1000 Watt 3030 Full Spectrum LED Plant Grow Light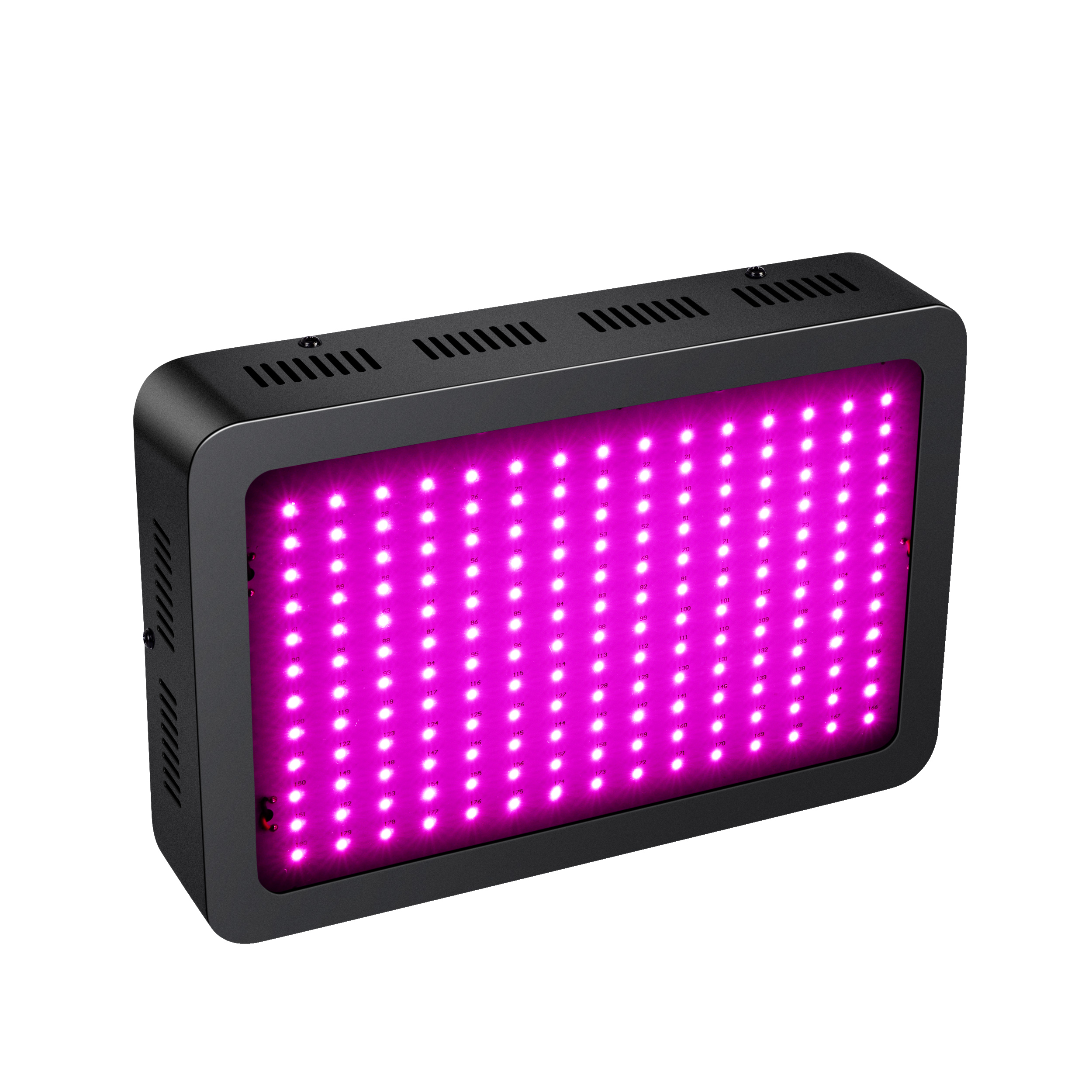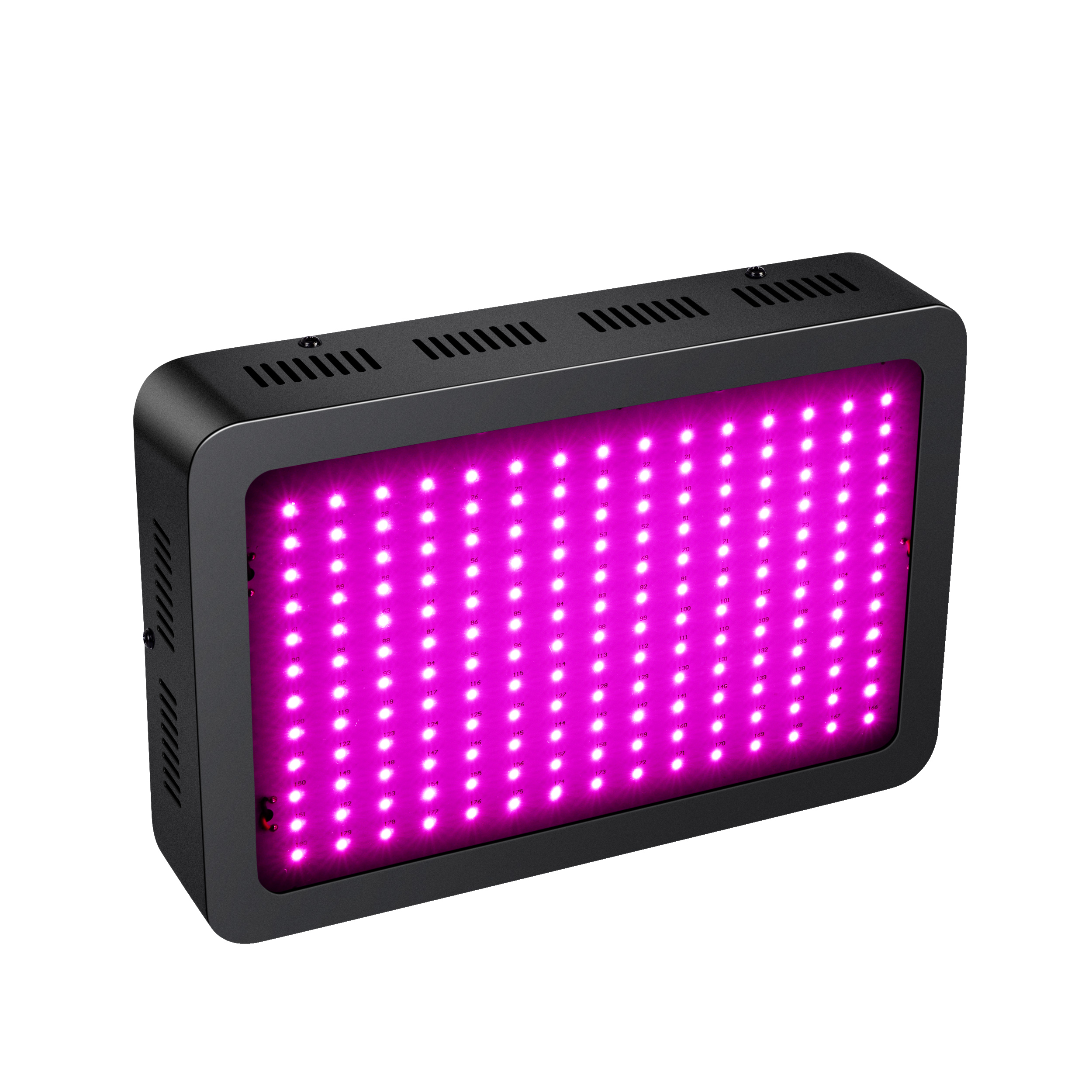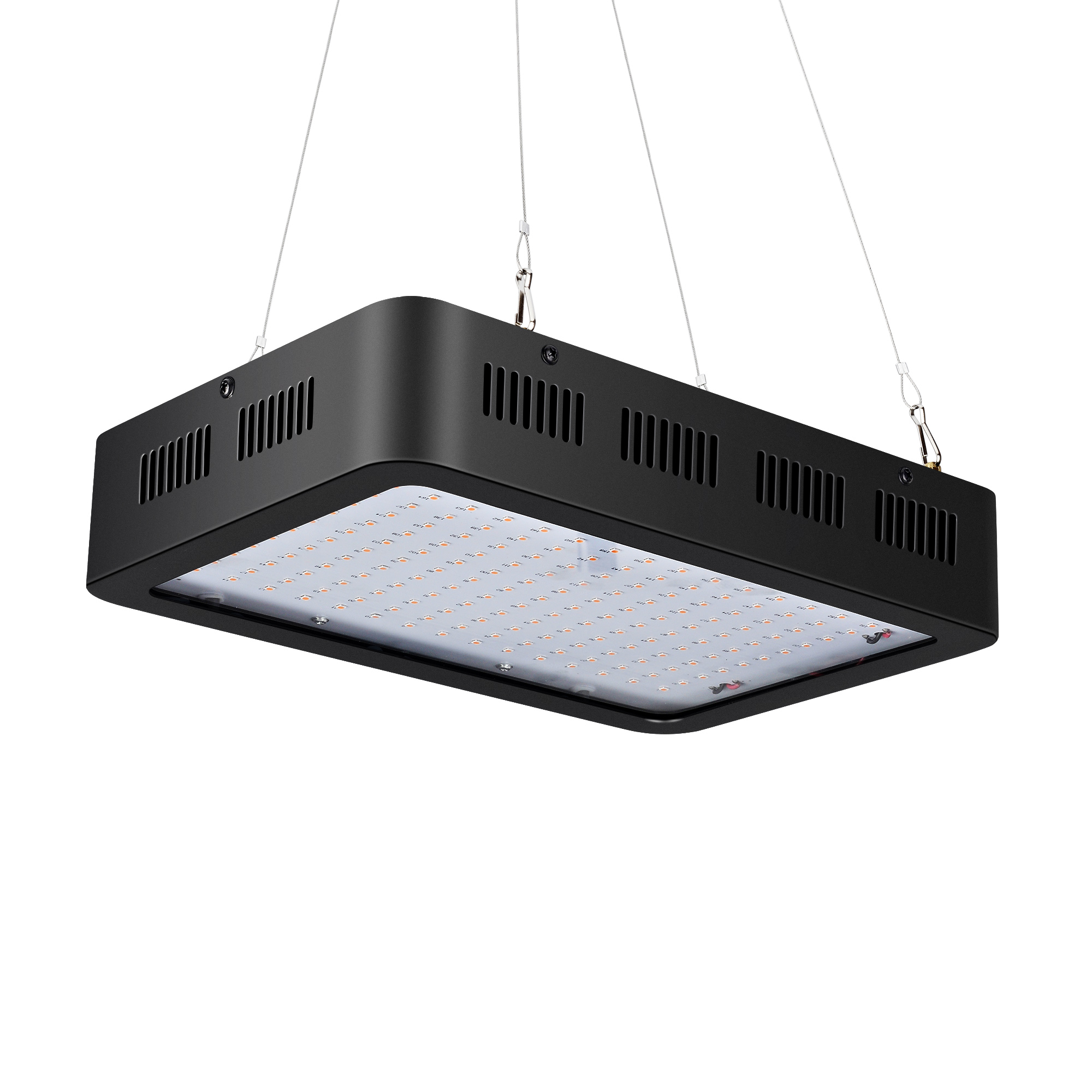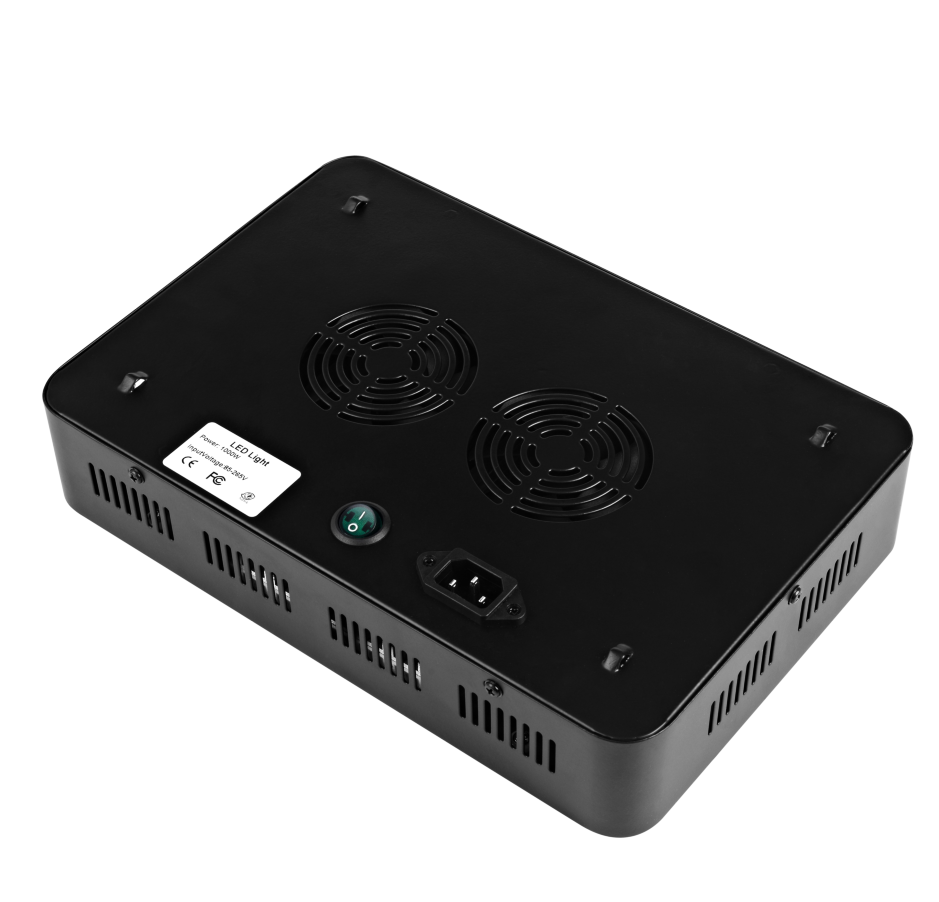 The power cord connection mode of the product adopts the plug-in type, which is more convenient than the traditional fixed disassembly, and the design is more user-friendly.
The ratio between different lights can be specified by the customer. The recommended ratio is (red: blue) 8:1, 7:2 and 7:1:1, red, blue, orange, white and yellow mixed light is provided. Plant.
Use a full spectrum of 380-850 nm wavelength.
The aluminum plate and the upper cover of the lamp body are fixed by rubber strips, which are more beautiful than the traditional glue fixing, easy to disassemble, and the conductive aluminum substrate and the lamp shell are electrically conductive, so that the product is safer and safer to use.
The built-in fan solves the heat dissipation problem well.

Built-in power supply, no other equipment configuration, direct and safe plug to AC85V~264V voltage, no need for mirrors and ballasts.